Established in 2002, Howard David Associates, is an independently owned and operated Chartered Surveyors practice based in Oundle. The partners and principals are Howard Payne BSc MRICS and David Marriott HND BSc MRICS.
Whether you are a private house-buyer, larger corporate organisation, Trustee or associated professional, Howard David Associates are ready to discuss your requirements in confidence.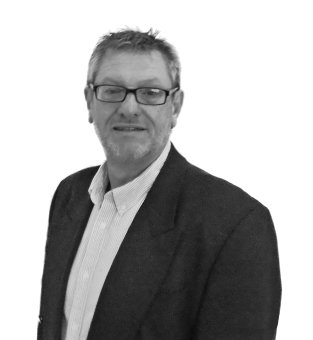 David Marriott HND BSc MRICS
David is an RICS Registered Surveyor and Valuer with over thirty years experience in Oundle, the Nene Valley and surrounding areas.  He has extensive experience of all property types and working in the Oundle area most of his life he is ideally placed to advise on some of the more unusual and "interesting" properties in the area. David is also a highly respected Auctioneer and in his spare time he is a member of the Barnwell Entertainers and a keen all round sportsman.
We can tailor our services and capabilities however unusual the requirement. We come into our own when clients are looking for guidance and need an all round property expert to call on to help achieve their aims.
David Marriott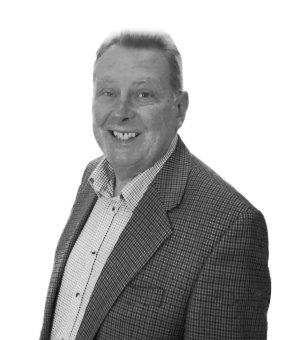 Howard Payne is Northampton born and bred. He is also an RICS Registered Valuer and has over thirty years experience throughout Northamptonshire and the Midlands generally. His specialist area is residential property surveys and valuations but can also call on a wealth of experience in the industry to advise on property matters generally. Howard is a keen motorsports driver in his spare time having competed in Formula 3 in his prime.
We are committed to placing the needs of the client first and are of a size where we can offer a flexible, individual service without compromising professionalism or integrity.
Howard Payne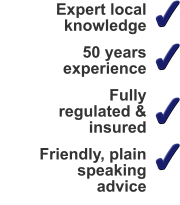 Mr G G, Wellingborough
David. Many thanks for the highly detailed report on the cottage. We were impressed by its range and depth. Sadly we will not be proceeding but will no doubt require such an efficient survey again. October 2020
Mrs P P, Cambridge
David – many thanks for this report. I have read through the report quickly and, as you suggested, passed a copy to my solicitor. Thanks also for the dimensions at the rear: very helpful! October 2020
Mrs R W, Duston
My husband and I were buying an older house near Northampton. Howard Payne gave us a prompt and professional service from start to finish. October 2020
Mr P A, Suffolk
We firstly needed a condition survey and then subsequently help with a boundary issue on a commercial building we were buying. Howard David helped us greatly throughout. October 2020
Mrs C B, Oundle
I would 100% recommend Howard David, who we used for a property valuation – they were friendly, professional, and the whole process had a very quick turn around, exactly what we needed. October 2020
Residential Services
Property valuations
Homebuyer reports
Pre Purchase reports
Insurance valuations
Probate valuations
Matrimonial valuations
Part Exchange valuations
Retrospective valuations
Boundary dispute advice
Pt 35 CPR & Expert Witness
Shared Ownership / Staircasing Valuations
Commercial Services
Landlord & Tenant matters
Schedules of condition
Valuation reports
Rent reviews
Lease renewals
Schedules of dilapidations
Expert witness service